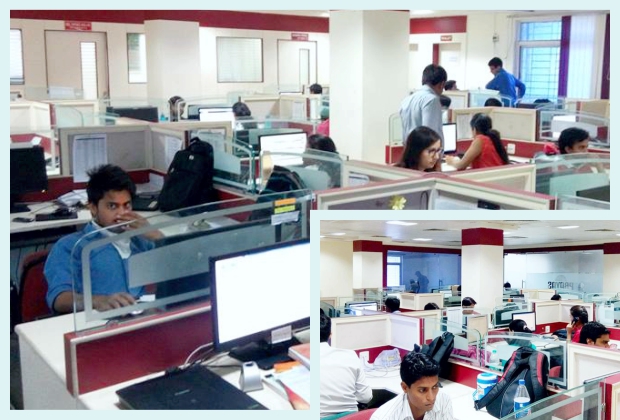 Dedicated Team for work
There are 3 R's for a "Dedicated Team" that are Reliable, Responsible and Respect. We are proud to say that we have that team, a team to whom we can trust, a team that take responsibility for the failure also and keep their commitments, a team who has respect for each and every team member. They know how their role supports the team's goals. We are happy to say that we have a team of Ordinary people who can do the extraordinary work.
Team Bonding Activities
Team building activities improve the communication & Leadership skills of the team member. It is all about to maximize the team bonding, team work, morale and confidence of the team members. Sometimes team building programs reinforce a culture and other times they may actually evolve a culture.Team building events create the time to focus on the importance of team work and what is needed to make you a better team. Learning how to work together effectively will create efficiency and knowledge on how to manager each other's strengths and weaknesses.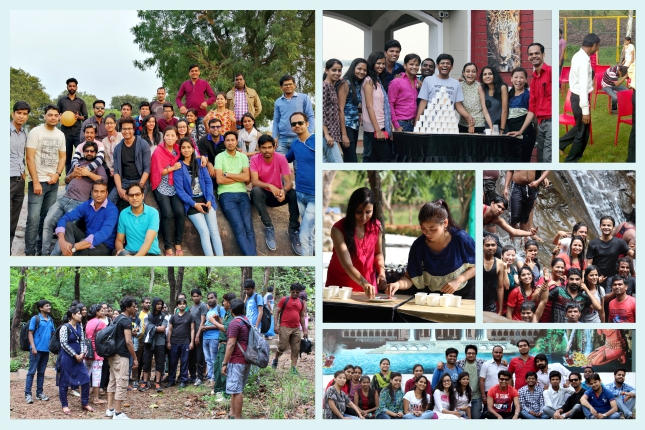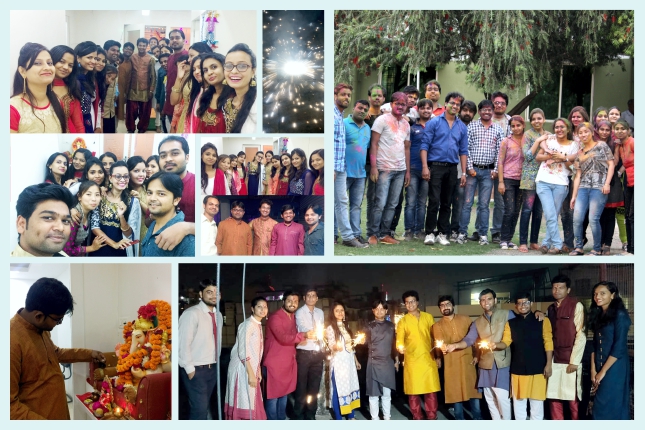 Festival Celebration
We believe in working as family not as an employer and employee. We celebrate all the festivals together as a family. It easily creates an informal environment at work place and a perfect way to socialize with each and every team member. Normally, each department has absolutely no direct work-based connections, except for common events. The celebration helps in inter-departmental bonding. It is also a perfect way to blend the new members with entire team andculture of the organization.
Birthday Celebration
Birthday is something that is a special day for each and every one.Every person loves surprises, attention and recognition. An employee birthday or anniversary is a day for one person to stand in the limelight and be recognized separately. By recognition and celebration we can boost employee morale and motivation and improve team bonding as well. With our little efforts we just try to make them feel important and special for us.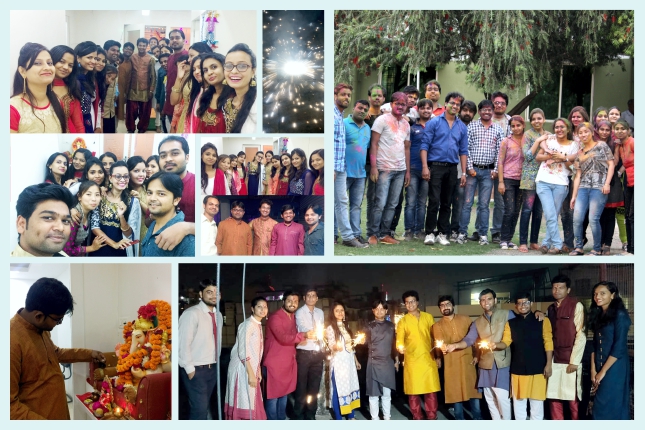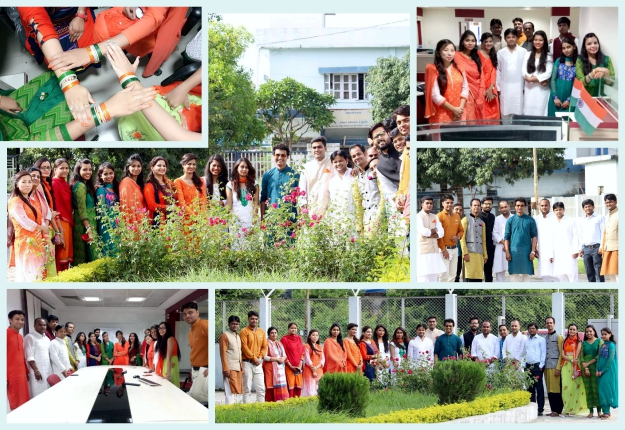 Social Activities
It is not about us always sometimes it is for other. A thing that is less for you can be more for someone else. With this thought we also try to engage in social activities and plan events. It creates a different energy and positive work culture in organization and in team.
Cultural Activities
By celebrating our cultural and annual event the opportunities for social interaction and communication is increased. It give a common stage to all the team members to participate, to share their experience, recognition for what they did or doing for the organization. Their hidden talent and hobbies also get a platform. The whole team put their efforts in to manage their working with preparation and also in managing the entire event. With fun we learn that how to work for a common goal and how it feels when you got success.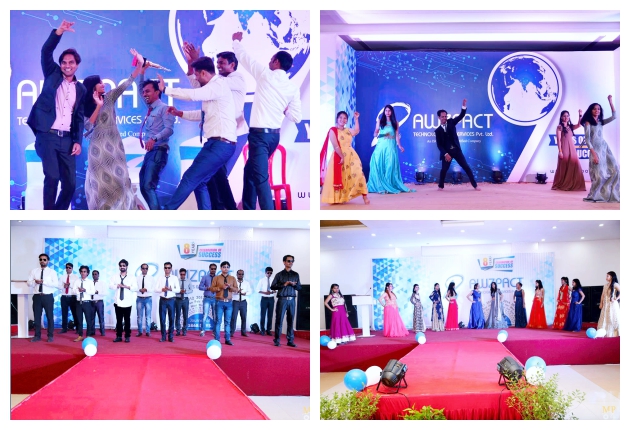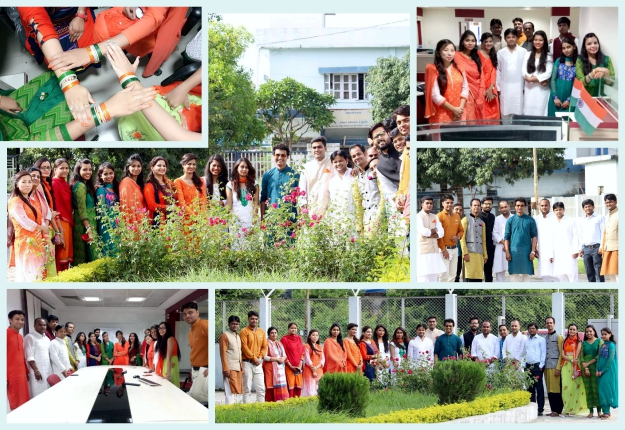 Theme of Dress code
We also follow a proper dress code. We believe that your outer is also representing your inner. The dress code creates a general atmosphere of professionalism. It gives a sense of belonging and equality, it also represent team work and team building. Professionalism and equality improve the sense of pride and responsibility. Rather than this on certain occasion we also plan for traditional dress code and for casual dress code also an entire team participates in that with full energy.
Skills Improvement Session
For professional and career development on regular basis of manpower is also an important aspect, Staff is one of the valuable asset for any organization, continuous improvement of their skills technical as well as behavioral is important. With proper training they will be more efficient that will be helpful in achieving the business objective. We consciously work on that and plan inside or outside training for our team member as per the requirement, So that they can work effectively and efficiently and achieve their objective.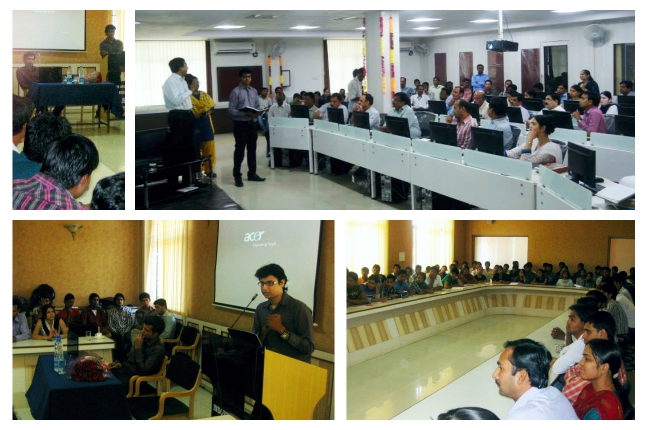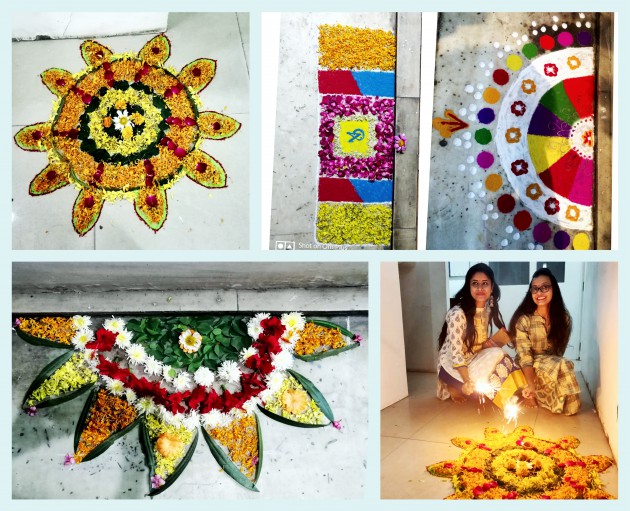 Intellectual Activities
Intellectual activities are like stress booster for any one. We always try to encourage our team members to participate in intellectual events, also sometimes we plan for that to. It helps to improve the concentration power, positivity and confidence. We believe that except working other things are also important that keeps every one healthy and motivated also.