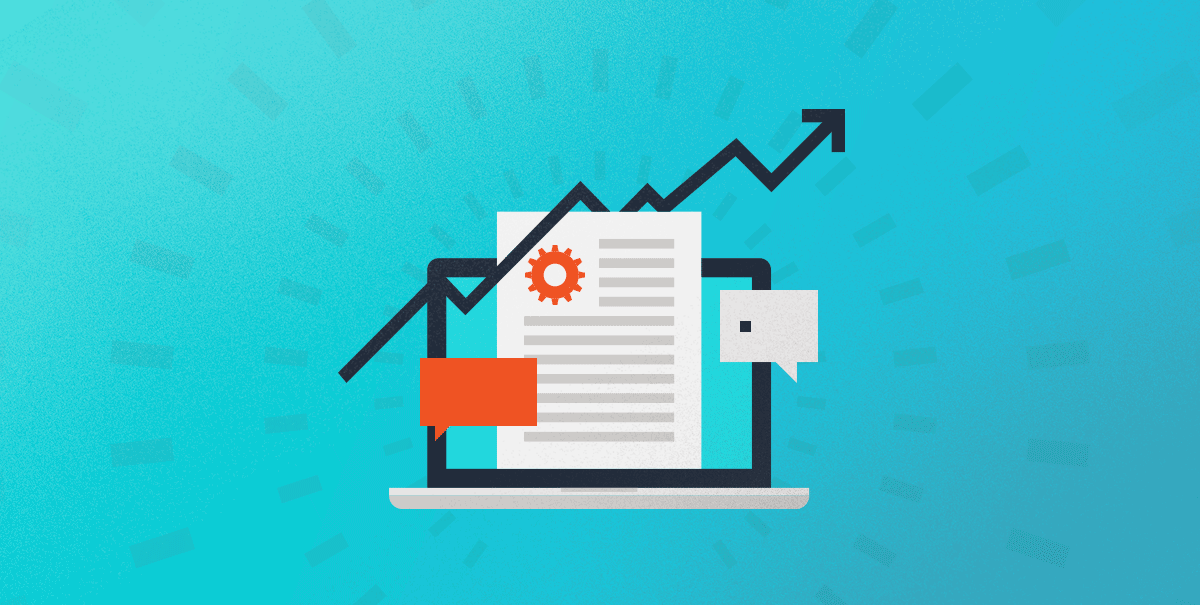 Awzpact Technologies and Services Pvt. Ltd., creates an impressive leaflet design that encompasses the highlighting features of your business, products and services. We help you produce an illustrative representation of your brand and corporate identity. An effective leaflet design can become a crucial marketing tool to feature a comprehensive brief of your objectives. Take your promotional campaign forward with a fantastic design that sets you and your brand apart.

Leaflets can play a significant role in your marketing and promotional activities. We work by understanding your goals and objectives to design a bespoke leaflet that communicates your ideas effectively. We ensure that your message reaches and inspires the target audience through beautifully encased creativity.

Our team of extremely talented and creative professionals showcases your products and services in an innovative away. We display your potential personality in the limelight through extensive market research and effective strategy. We can create exceptional leaflet designs to suit your business or brand in any shape or size.