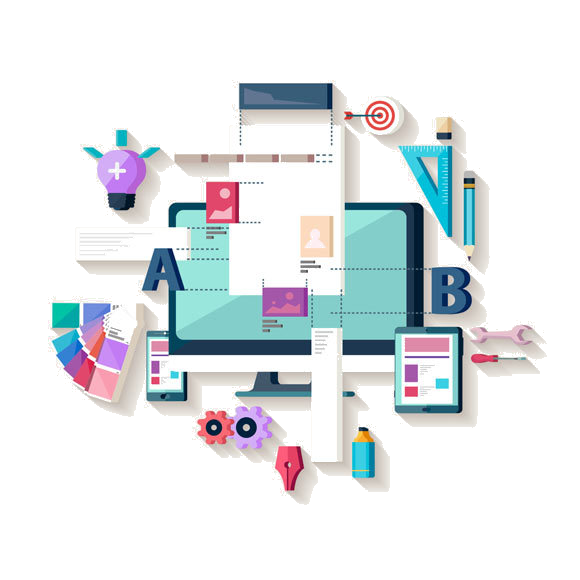 An effective brochure is an effective presentation and an essential marketing tool that thoroughly encompasses all the aspects of your business, highlights the features and benefits of your products or services and illustrates a comprehensive brief of your company and its objectives. An imperative tool that projects the advantages of your company, a brochure also creates an impressive corporate identity.
A brochure design plays a vital role in advertising and fervently marketing your business, product or service. This is an important aspect of your marketing campaign that deserves utmost attention. Awzpact Technologies and Services Pvt. Ltd., provides you with a customized brochure design service that reaches the inspired target audience in accordance to your proposed theme, purpose with a desired creative encasement.
Our expert creative team of illustrators, designers and think tanks play a mandatory role in showcasing your services and products in the limelight. The brochures created here communicate in an effective way by chiseling the nuances of your professional personality, your attitude towards the current market and your exact nature of work.
Expect the most imaginative and compelling work of art from our comprehensive design studio. Use our expertise and competence to stay ahead of your competitors. Our designs have an appealing look, alluring features, and eclectic graphics that are easy to process and penetrate through the minds of readers with persuasive and influential content.
Experience the extraordinary with our brochure designs in:-
Productive brochures

Flyers

Mailers

Sales Collaterals

Tri-folds

Booklets

Folders

Catalogs

Training Manuals, etc.