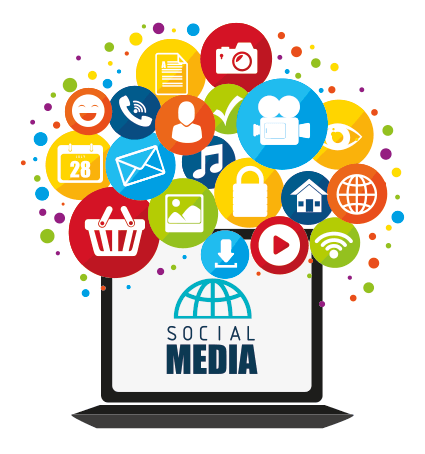 Analyzing your competitors will not only help you to thoroughly get to know them, know what they are doing, how they're doing or to check out if they're growing more or less but will also help you find out where you stand in regards to them while at the same time it will enable you to make decisions that will help you improve the potential of your strategy on social media. But there's still more, much more. Some are:
1. It'll provide you with a general overview of your industry.
2. It will help you know how your competitors are communicating with their audience.
3. You'll know what your competition is doing at all times, wherever you are.
4. You'll be able to identify the strong and weak aspects of your strategy and theirs.
5. It will enable you to get to know your clients better and have a clearer idea on their habits.
6. It will become your inspiration for doing new things and implementing more powerful actions.
7. It will help you detect things you never thought about and that are relevant.
8. It will enable you to find out what you're doing well and what not (and act accordingly).
9. You'll avoid surprises since you'll be aware of all your movements.
10. It'll help you to stay ahead of your competition since by analyzing them you'll be able to predict their behavior.
11. It'll allows you to monitor the activity and evolution of your competitors and thus you can compare yourself to them.
12. You'll avoid getting bogged down and it'll further enhance positioning yourself as a bench mark in your sector.
And finally, seeing what others are doing will help you improve your own strategy on social networks and cause your business to be much better. This is not about spying on your competition, but rather analyzing them to be able to get the most out of your own strategy. We understand the nuances of marketing strategies and suggest the best design strategy to improve your brand image and have the maximum conversions.