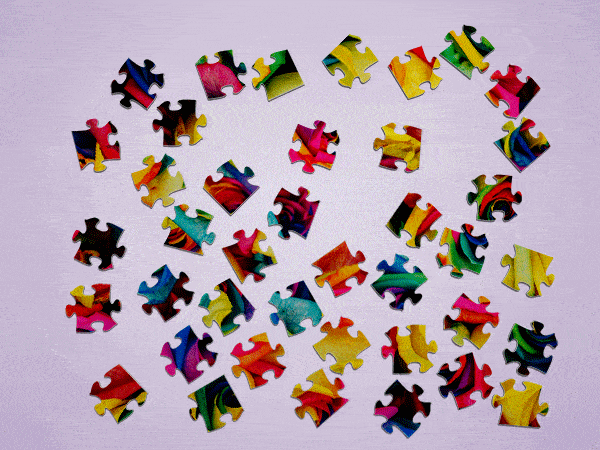 Are you looking for an interactive way to trump up your sales? Banner Designs from Awzpact Technologies and Services Pvt. Ltd. are the perfect way to communicate with your potential customers and increase the responsive rates.
Do you wish that your customers need to be just a click away from being abreast with your latest products and services? Are you looking for a professional tool that helps you in branding, directing traffic and gaining potential customers? Spread your business message across through banner designs from Awzpact Technologies and Services Pvt. Ltd., and align yourselves with the constantly evolving needs of customers.
The talented congregate of creative experts at Awzpact Technologies and Services Pvt. Ltd. are proficient in using vibrant and varied colors and designs to create banner designs that gracefully promote your business across varied customer bases. Our professional design team uses the latest technology and marketing strategies and your projected vision to create a corporate brand that attracts the potential customers.
Innovative and attractive banner designs that contribute majorly to accrue the attention of customers are the best vehicles to promote your business. Professional advertisements through banners are vital promotional tools in this booming technological age of internet. We understand the nuances of marketing strategies and suggest the best design strategy to improve your brand image and have the maximum conversions.