Leading Software Development Company in Bhopal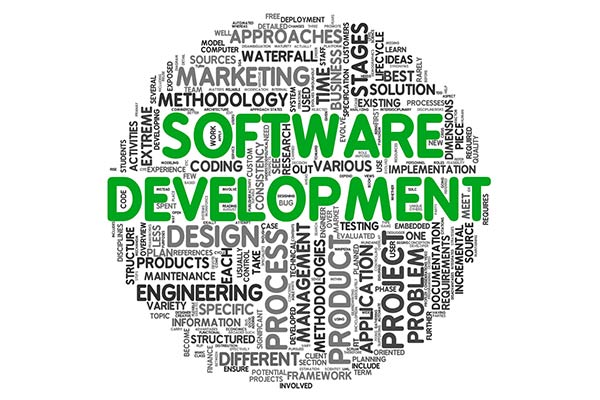 Awzpact Technologies is one of the best software development company in Bhopal,(MP) India. We are offering the best offshore software services that deliver robust, scalable, and cost-effective software solutions that helps them accelerate time-to-market, reduce operational costs and drive maximum value for their customers. We are one of the leading software company in Bhopal that assists organizations in enhancing their web presence and streamlining business processes.
It is based on industry standard process quality frameworks (CMMi, CMM, etc.) and uses rigorous methodologies and the expertise of our Centres of Excellence to mitigate risk and deliver cost and time-to-market benefits.
Awzpact application services help you to get the best of your existing IT solutions. The services span offshore-ability analysis, maintainability, enhancement are delivered using the Global Delivery Model.
We use structured knowledge management tools and other IP , developed by our Maintenance Centre of Excellence to increase the life of your systems and ensure that they expand with your business.
Application Operations

Production Support

Release and Change Support

Middleware Product Support

Web Sphere High Availability Solution
Supply Chain Management
Inventory management, supply chain strategy, supplier scheduling, claim processing, sales order administration, attainment planning, transportation and distribution.
Application Modernization
Awzpact application modernization service helps modernize legacy systems to enhance flexibility, lessen risk, and minimizes disruption and lower costs.