Build Your Brand with Social Media Marketing Company Bhopal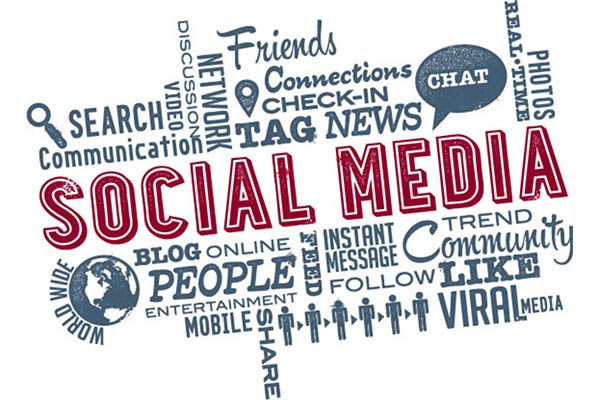 The use of SMO services comprising social networking sites like twitter, facebook, google plus and others, help to create brand awareness for any business, generation of new leads and to draw attention of prospective customers. Awzpact is a social media marketing company bhopal, helping the client to create and manage top-performing social media services. We use relevant social media optimization services to help businesses to create better visibility on social media platforms.
In the age of online marketing, it has become crucial to remain continuously connected with your customers and project your brand to the public. Once you are lost in the corporate array it becomes really difficult to make your brand's name in the public and make your business successful. It helps to reach out to potential audience in an easy way and also helps in to increase a brand name for your business globally.
We come up with advertisements, banners and content that will attract whole communities and also help them to spread the word around to millions of people, you can connect to through such sites. These social sites offer a bigger network than any of the existing groups in the real world, a reason why digital marketing has such immense potential. You can also target select audiences, promote your website by posting links at various community pages, start fan clubs, propagate the message through friends of fans and customers and so on. In short, with a profile on a social networking site like Facebook, you can reach out to thousands of people in no time.