Mobile App Development Company Bhopal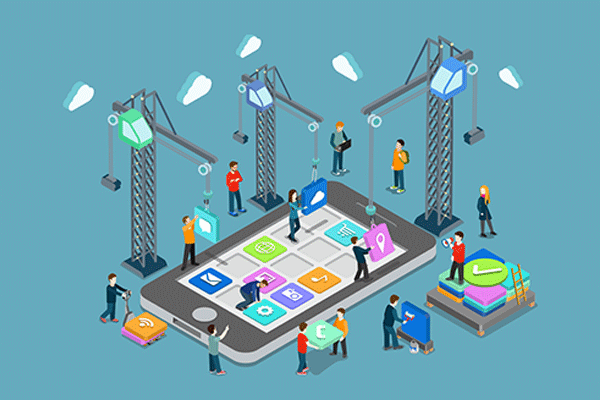 No matter what your business is, these days mobile apps are being used extensively for every type of business. With the availability of internet on mobiles, tablets etc, people are accessing every kind of information on these devices and are getting everything with just a few taps of their fingertips.
Mobile applications have become a very useful and crucial factor in today's business and market. Hence, for making your business more popular and enhance your products more accessible, Awzpact Technologies is introducing new ideas in the field of android apps development and iphone app development.
Awzpact is a mobile app development company in Bhopal, which is working in the field of development from past few years. It has been providing excellent software and web solution, mobile app development services and online marketing solutions to clients dealing in a variety of business and enterprise.
We have our agile mobile app development team in which each member contribute his / her years of experience to make an application securest and sturdy. By our coding process we are able to create an awesome merge of HTML5, CSS, jQuery, Angular JS, Core Javascript. Our planning are easy and convenient but productive and systematic.While long-time specialists in the mobile application growth area, we are able to offer the most valuable mobile application growth companies available anywhere. We now have an excellent assembly involving many of the sharpest intellects in the industry in our own convenience, and for any moderate price, they'll always be available likewise. Regardless of your options are usually in this mobile organization, our own consultants is able to tell you anything you need to understand regarding doing the job in the industry and rotating your options into actuality.