Best Graphic Design Company in Bhopal for Advertising and Promotion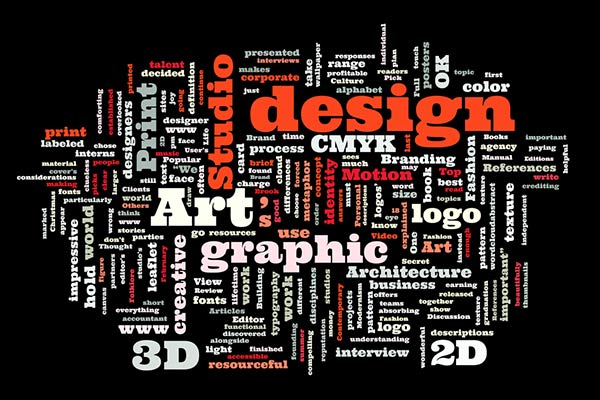 We are a graphic design company in bhopal active in creating original Graphics using designing softwares to match customers needs. We have a adroitness of creative artist with Art background to get you prominent graphics work for Web, Audio & Video media formats and other graphic design services.
We help you identify and conversation your brand's uniqueness, differentiation and value. Maintaining brand consistency and integrity is one of the most common challenges brand managers and marketing branches face. Consistency is the ability to maintain a particular standard; in branding, it is about making elements uniformed. It is not repetition but rather creating patterns.
If you're finding graphic design agency in bhopal, It makes sense to ploughed with an agency who can transform your ideas from Paper to Digital format without having to deal with multiple point of contact. You can expect a complete branding solution from Awzpact.
Our Graphic Designer Services are:-
Logo designs
Promotional Designs
Infographics
Motion graphics
Brand Identity Designs
Awzpact strongly believes that perfect website designing is not just about artistic and visual beauty, but sound technicality too. We show that in all our website designs.