Best ERP development company bhopal for more productive and grow in ever-changing world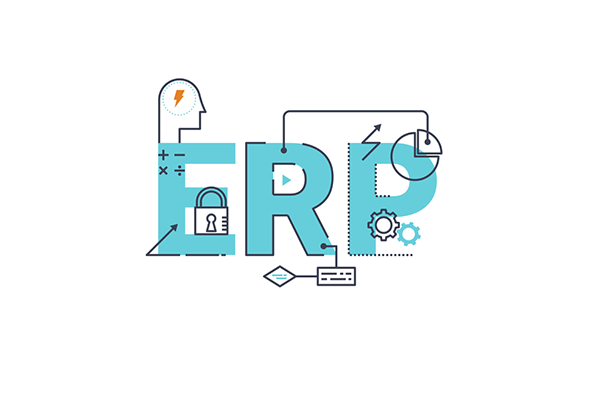 Enterprise Resource Planning Systems have developed gradually into centered repositories where large volumes of transactional data is being automatically collected, processed and customized by different unite modules at a single point. This helps enterprises to access serviceable information at th
e point of need and may gain key insights to automate, plan, collaborate and execute their business requirements.
We are a full-fledged ERP development company in Bhopal helping diverse industry clients to streamline different workflows and processes with a single integrated system, so that their employees can work smarter, easier and faster.
Awzpact Technologies and Services expertise includes complex ERP service providers which is an effective solution for large and small businesses analyst in enterprise resource planning and forecasting, increasing productivity and efficiency of each department, keeping the company at the highest level of profit.
The Ideal ERP System
A Highly Customized System built based on in-depth analysis and understanding of your business requirements and processes will help you to carryout effective operational planning and administration and will also enable you to optimize your internal business processes in order to achieve overall efficiency.
Manufacturing
Engineering, resource & capacity planning, material planning, workflow management, shop floor management, quality control, bills of material, manufacturing process, etc.
Financials
Accounts payable, accounts receivable, fixed assets, general ledger, cash management, and billing (contract/service)
Human Resource
Recruitments, Appraisals, compensations, Training and Development, payrolls, Timing and attendance, Labour Laws, People management.
Supply Chain Management
Sales and marketing, service, commissions, customer contact, Customer relationship management, Middle level management activities and after sales support.
Data Warehouse
Generally, this is an information storehouse that can be accessed by organizations, customers, suppliers and employees for their learning and orientation.