eCommerce Website Development Company Bhopal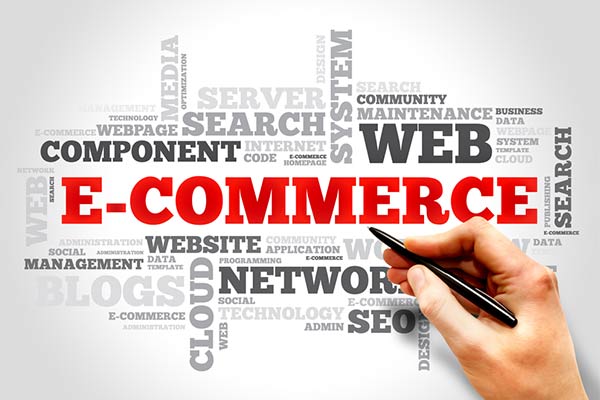 Buying and selling products via internet has become a worldwide practice and it is indeed a very appropriate platform for retailing business. Nowadays, you can find everything that you can think of, been sold through internet. You can find food products, clothes, footwear, electronic items, home equipment and almost everything available on the e-commerce platform. So, most of the marketers prefer to sell their goods and products on e-commerce sites and many of the bigger brands are keen to have their own e-commerce portal.
Awzpact is one of the best eCommerce website development company bhopal, We have command of e-commerce website developers in Magento, Joomla, Drupal to build e-commerce web solutions as per your market and business needs. In modernization time, the advancement in technology sector has changed the lifestyle of the people and business. Everyone wants to be very quick & fast, to achieve their goals at minimum time. The fast growing internet availability to users, transform the ideas of traditional commerce into E-commerce.
We are expertise to create an ecommerce site with inbuilt themes and customized content management systems. We are well experienced in E-commerce design, development and marketing strategies to increase the traffic and boost up online sales using multiple digital marketing channels.
This includes:
Integrated contact management functionality which allows you to record and monitor your customers' behaviour
In-depth integrated analytics that shows you everything you need to know about your sales and customer interactions through an easy to use dashboard style interface.