Digital Marketing Agency Bhopal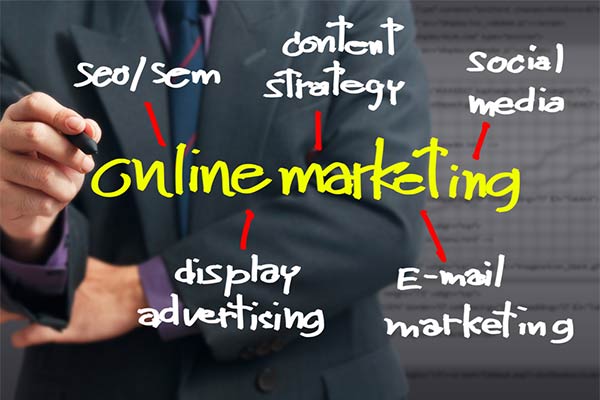 In this fast growing Internet era, the right Digital Marketing solutions can make the difference between a successful business and a failed one. Right from driving traffic to your business to converting this traffic into leads, online marketing enables you to reach out to larger audience that is right for your business.
Awzpact, the leading Digital Marketing Agency in Bhopal helps you establish a foothold on the online medium for Search Engines and Social Media. Irrespective of the stature and popularity of your establishment, if your mention does not appear in the top results when someone is looking for any of your offerings, you are bound to lose business to a competitor with better online reputation. At Awzpact, we use ethical and authenticate methods to get you acquire and sustain a remarkable online presence through Search Engine Optimization and Social Media Optimization services.
Some of the techniques of our services are:-
Search Engine Optimisation
Through SEO enhance our website on search engines like Google, Bing, and Yahoo. We make sure whenever your audience searches with your right keyword, he finds you right there on search results (SERP).
Pay Per Click
Search Engines can be a critical source of traffic to your website, and paid advertisements like Google Ad words can help you to place your messages right in front of the people who are looking for them.
Search Engine Marketing -Uses paid search ads to get more web traffic through desktop or mobile web search.