Content Management Services Bhopal, India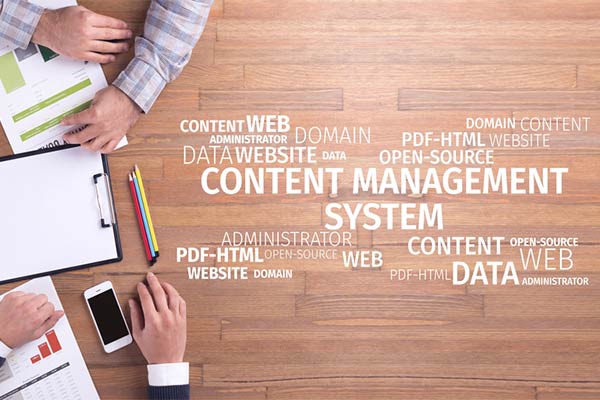 Content Management Systems (CMS) are now the global standard in best practice website design and development.A CMS essentially allows for the separation of website design (or look and feel), website structure (how it's built) and website content (the words and images on pages).
This means that these three crucial elements of your site can be created and managed independently of one another, offering enormous power and flexibility in comparison to the good old fashioned 'static html' web pages.
What this means to you, the average website owner or manager, is that after we set you up with an amazing design and solid structure, you can create, edit and manage your website content. Awzpact provides content management services bhopal for those who have a hard time writing a crisp and original content for their website. Our team of skilled and expert content writers is expertise in writing all kind of web content, which complies with a business' needs and aspirations.
Web Management in Plain English (WYSIWYG)
When you're managing your website in a CMS, you'll be working in an easy to navigate user interface (dashboard) with a WYSIWYG? ('What You See is What You Get') text editor which is as easy to use as word processing software.
Keeping Things Consistent
Because your web content is totally separate to the website's design, all content from all authors will be automatically formatted to be consistent with your site's configured design style. This means no nasty surprises like random Comic Sans MS fonts popping up on your pages!
Navigation that practically organises itself
Navigation menus are usually automatically generated in a CMS site based on the pages that you create, where you create them and what title you give them? This is great in so many ways, not the least for usability and Search Engine Optimisation. ? You can also reorder and move pages around after you've built them to make things just nice.
Central Content Storage
With a CMS, your content is stored in a central database, so it can be displayed in many places across the site at once (but you only have to update it in one place). ? It also means that your content can be outsourced for use in all kinds of other formats from the humble printer-friendly page to mobile device delivery.