Business Consulting Service Bhopal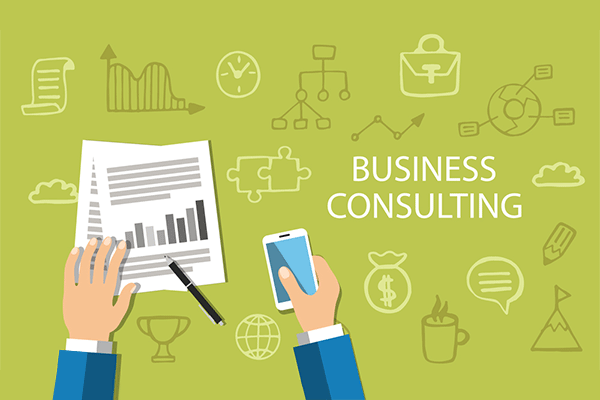 Awzpact Technologies & Services is an IT firm who provides consulting services and solutions for high-performance Information Technology incorporation. Our highly trained service specialists specify, design, deploy and manage I/T infrastructure to meet the varied needs of our medium and large business clients.
AwzPact Technologiess Consulting Services guarantees value, financially savvy Information Technology Resource Management (ITRM) results for today's nature. Our Consulting Services give you the capability to instantly react to innovation drives by deliberately obtaining aptitudes and take viably administering your ready assets.
Awzpact principals have over eight year of mutual consulting service Bhopal, India experience. In that time they have assisted numerous clients in a variety of industries by bringing "Best Practices" to the development and deployment of business solutions. These Information Technology engagements have resulted in true bottom line outcomes, giving measurable benefits to our clients.
We feel strongly that the core of our business is the combination of skilled information technology consultants, practical methodologies, and a passion for delivering truly beneficial IT solutions.
For a more description of Awzpact Technologies and Services, inclusive our company background, leadership team, client successes, and career opportunities, or our Information Technology Consulting Services, please tour the site and feel free to contact us with any questions you might have.